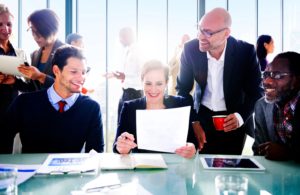 We have consulted with many Corporate Benefits Managers at a diversity of companies.  In almost every instance, these Human Resource professionals were looking for employee wellness initiatives that help to:
Reduce stress in the workplace
Create happier employees
Increase energy levels
Increase team building
Improve work relationships
Reduce healthcare costs
At Hain Celestial, we executed a 6-week pilot program with yoga.  After the completion of the 6 weeks, the company conducted a survey and discovered that the yoga classes were having a positive impact on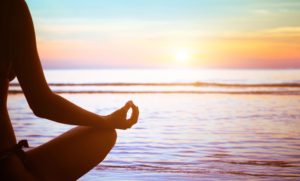 their primary goals of reducing stress, creating happier employees and reducing healthcare costs.  As a result of these positive results, Hain hired Synergy Health Now to conduct weekly yoga sessions in a new fitness room that they constructed at their new office location.
For organizations, educational Wellness Workshops and Fitness Programs are excellent part of an overall health and wellness initiative. They are easy to implement and provide employees with information they can begin to use right away.
For clients hosting a conference or off-site meetings at hotels, wellness and fitness programs create more fun, enhance employee energy levels and increase team building among staff.  By hosting these classes on-site, employees can attend classes prior to their meetings at 6 AM or after their meetings at 6 PM or even as a 'session break' in between meetings.
Contact us to discuss the needs of your business.  We will design wellness initiatives to meet your business goals.