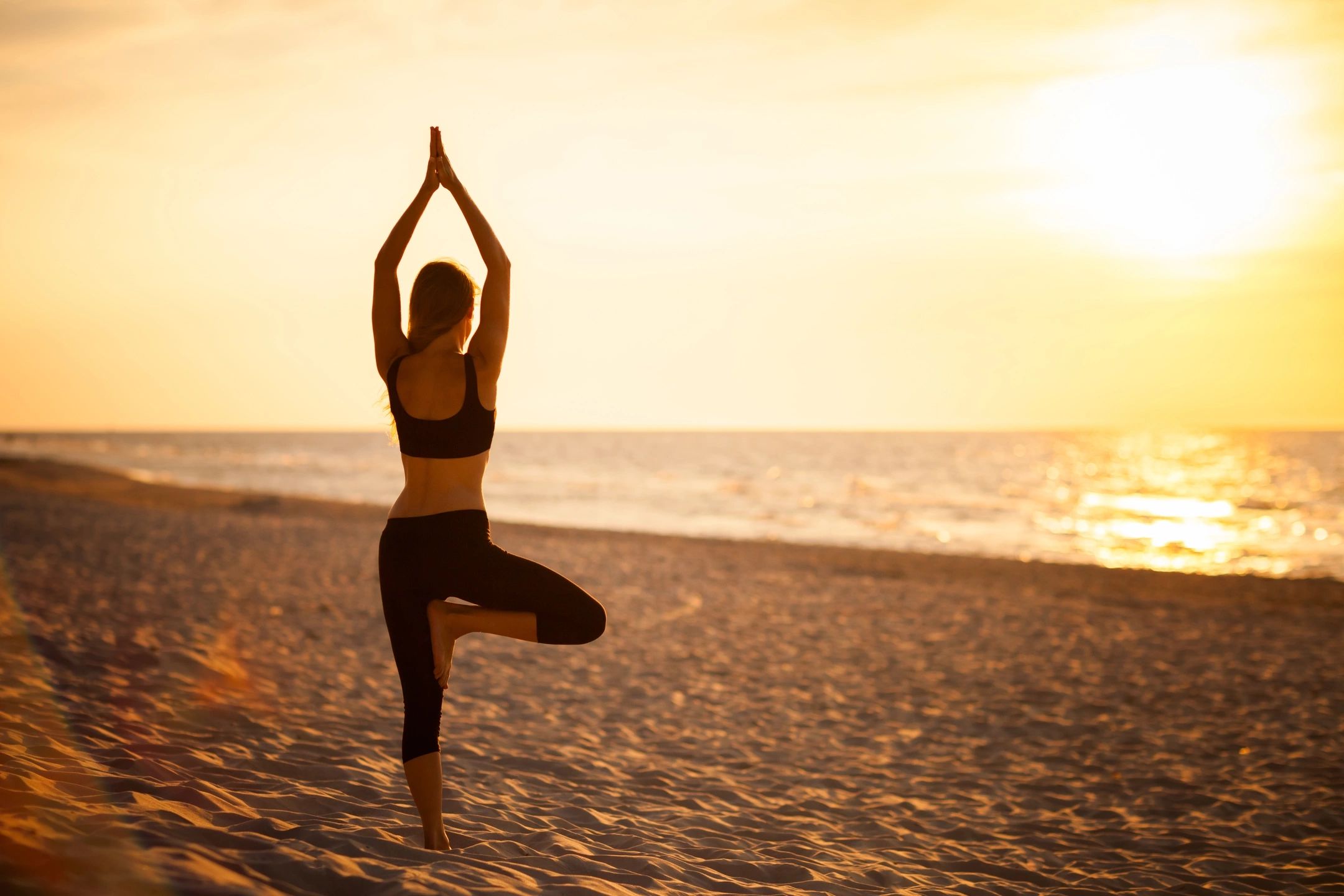 Our Approach
At Synergy Health Now, we practice a holistic approach to health and wellness. All areas of our lives are connected. Stress at a job or in a relationship may cause people to overeat. Lack of sleep or low energy may prevent people from exercising. We work together with our clients to design and deliver  professional, high quality fitness and wellness programs  that are flexible, fun and rewarding while maximizing energy, improving food choices and creating sustained balance and healthy lifestyles.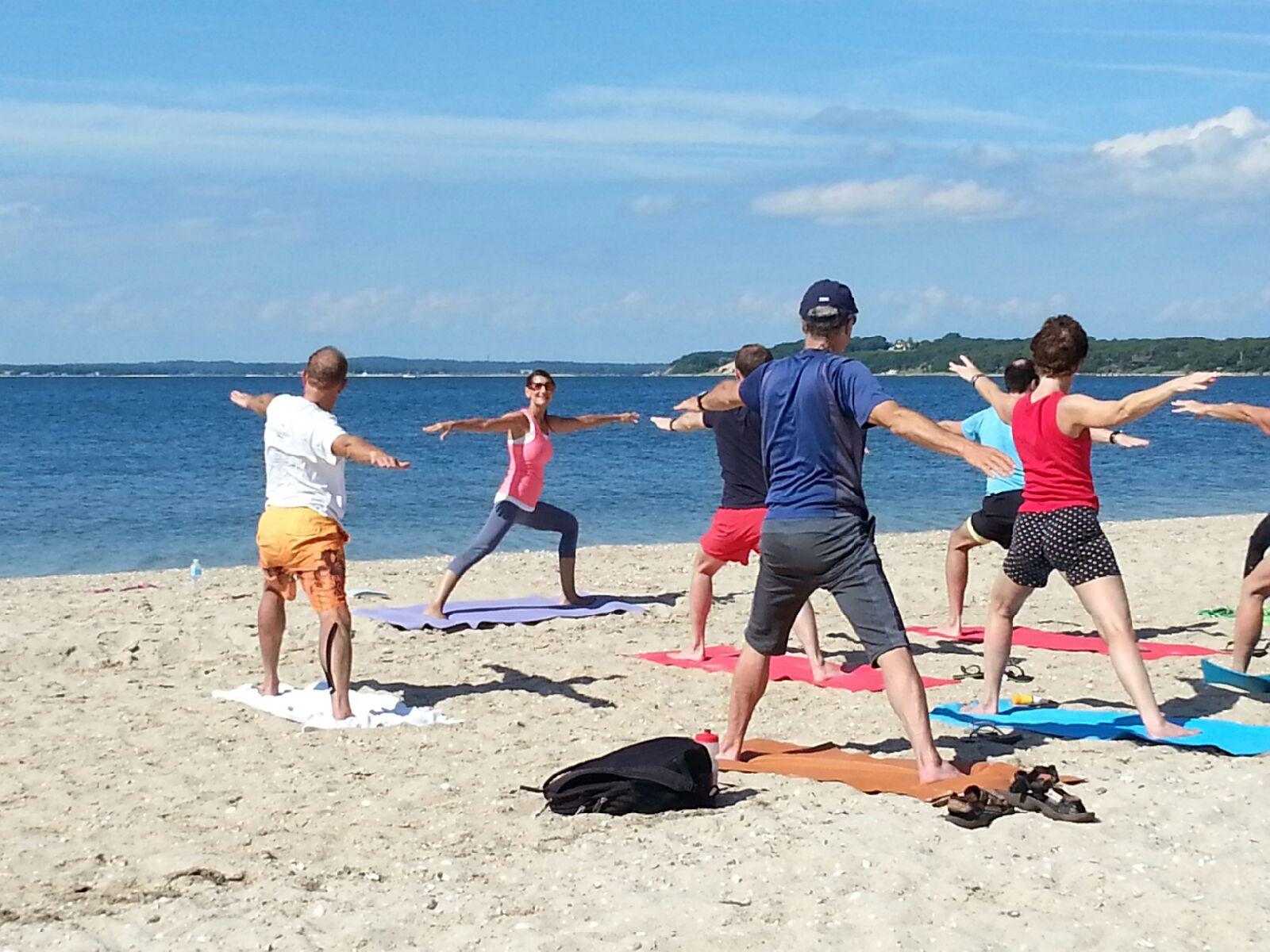 Our Story
Synergy Health Now was founded by Marie Guido as a platform for individuals and groups to build the foundation of a healthy lifestyle that supports making better decisions about their wellness. Marie's background is in the hotel industry so it was only natural to be able to understand the needs of clients in the high paced world of the industry. Wellness and fitness programs are available onsite at your company or at your hotel.
Marie became certified as a Yoga Teacher in 2007 and began teaching clients, eventually partnering with large businesses and hotels, developing corporate wellness and fitness programs. She graduated from The Institute for Integrative Nutrition in 2012 and combined fitness and wellness classes.  In addition to her wellness, fitness and hotel experience, she had the opportunity to work with two large triathlon companies in New York and Florida and has experience setting up and managing swim, bike, and running events.  Marie holds her B.S. Degree from New York Institute of Technology.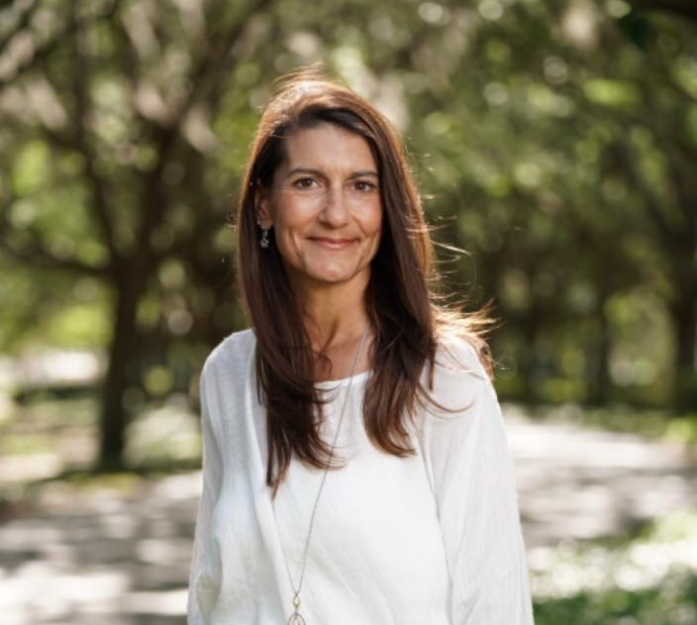 Marie Guido
Marie is a Certified Yoga Instructor & Wellness Consultant with extensive hotel, sales, marketing and event management experience.  She is focused on helping people create balance through her inspiring wellness programs.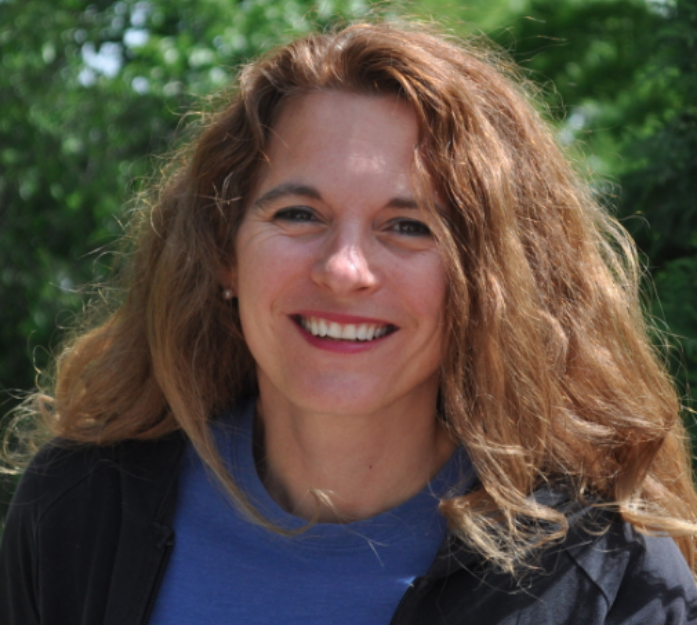 Jennifer Ross
With over 25 years of strategic marketing expertise, Jennifer has helped companies design and execute innovative marketing strategies. Jennifer has significant experience with wellness-based companies.
Join Our Team
Become part of our wellness and fitness team and help more people create balance.